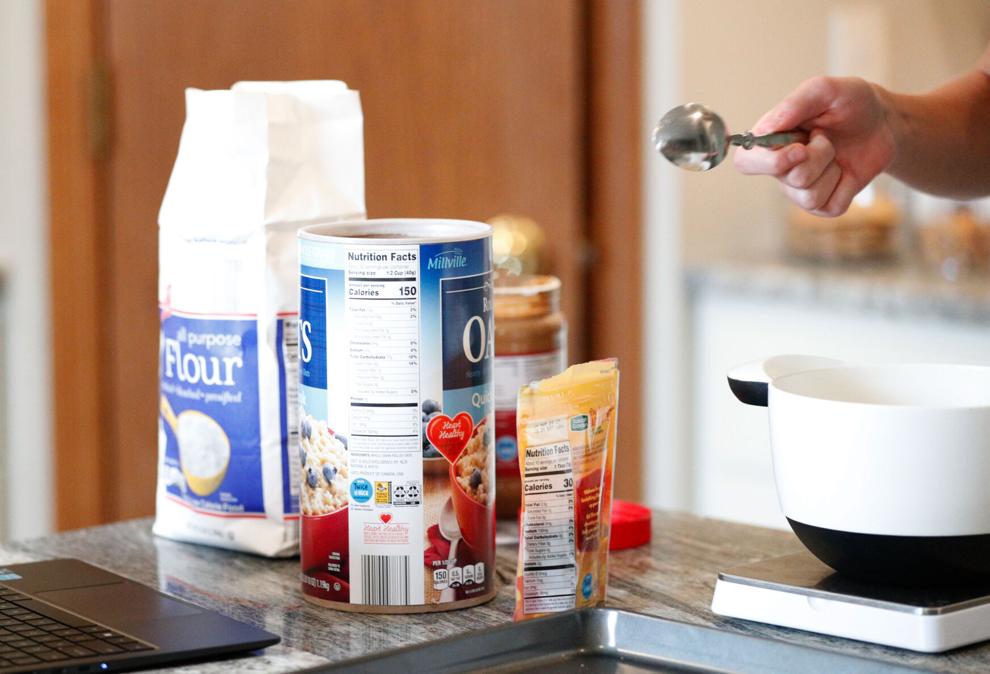 Human Grade Ingredients
I believe your pet deserves the best. That's why I use only human-grade ingredients in my recipes, providing your dogs with meals as nutritious as they are delicious. In fact, so delicious you can have them too!
Shop Our Range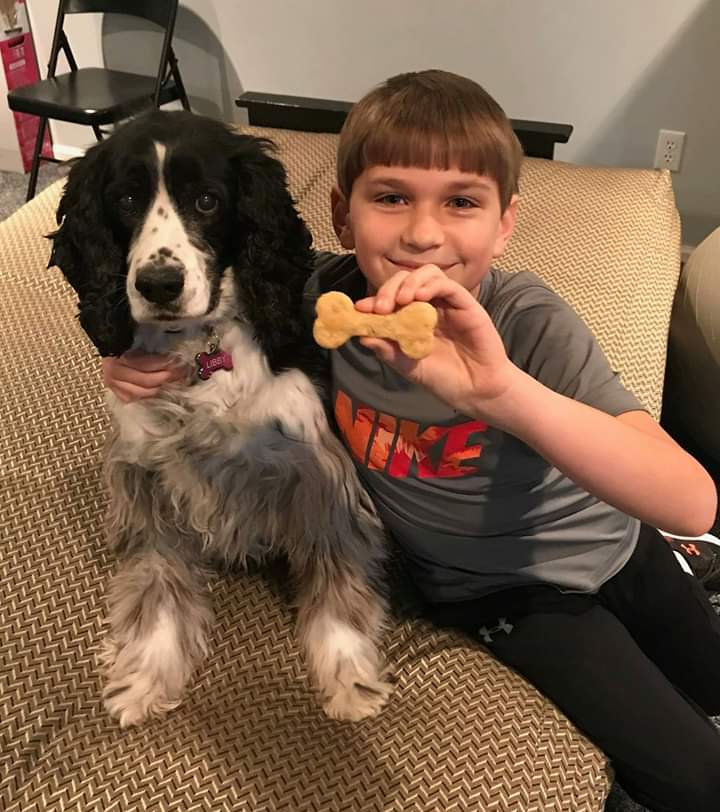 From Passion to Entrepreneurship
Joey's Famous Dog Treats began when a then 11-year-old dog lover sought healthier options for his pet. Today, I've grown into a business, but remain rooted in our commitment to the well-being of dogs. My entrepreneurial journey showcases the spirit of innovation and dedication, all for the love of my furry friends.
My Story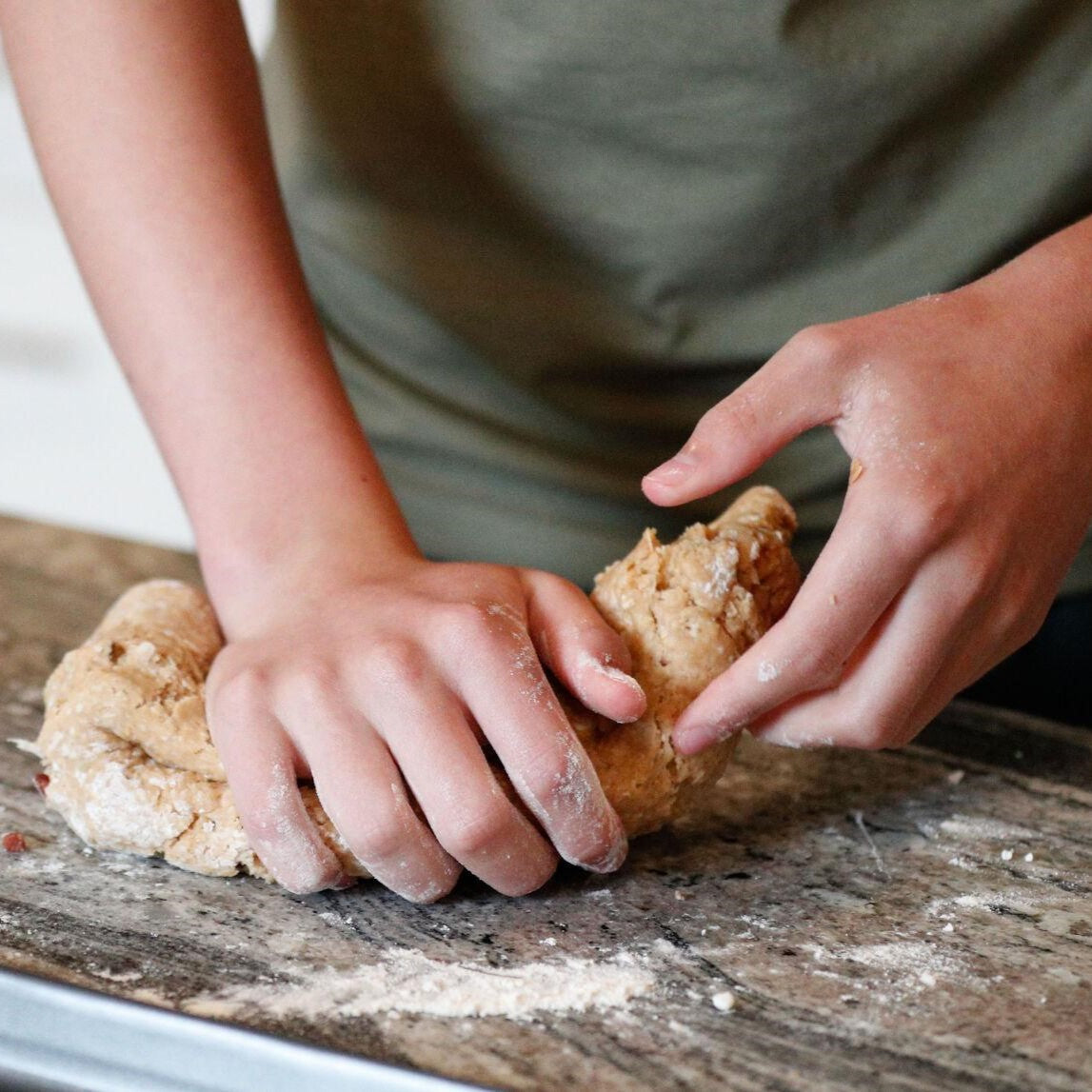 Our 4 Ingredient Base
Each treat we make starts with the same wholesome, human-grade base: Flour, Oats, Coconut Oil, and Water. This nutritious blend ensures a healthy treat, with oats for fiber, coconut oil for a shiny coat, and flour and water to hold it all together. Every bite is not only delicious, but contributes to your pet's overall well-being.
Shop All Treats
Let customers speak for us
Shop In-Stock Products for 2 Day Delivery!
Classic Dog Biscuits
Regular price

$9.99 USD

Sale price

$9.99 USD

Unit price

per

Regular price

$9.99 USD

Sale price

$9.99 USD

Unit price

per

Regular price

$9.99 USD

Sale price

$10.00 USD

Unit price

per

Regular price

$9.99 USD

Sale price

$9.99 USD

Unit price

per

Regular price

Sale price

$10.00 USD

Unit price

per
Small Treats for Small Pups
Gourmet Treats from the Barkery
Regular price

Sale price

$7.99 USD

Unit price

per

Regular price

Sale price

$8.00 USD

Unit price

per

Regular price

Sale price

$7.49 USD

Unit price

per

Regular price

Sale price

$7.99 USD

Unit price

per

Regular price

Sale price

$7.99 USD

Unit price

per

Regular price

Sale price

$7.99 USD

Unit price

per
Birthday Treats
Regular price

Sale price

$7.99 USD

Unit price

per

Regular price

Sale price

$8.00 USD

Unit price

per
Shop All Treats
Regular price

$9.99 USD

Sale price

$9.99 USD

Unit price

per

Regular price

$9.99 USD

Sale price

$9.99 USD

Unit price

per

Regular price

$10.92 USD

Sale price

$10.00 USD

Unit price

per

Regular price

$9.99 USD

Sale price

$10.00 USD

Unit price

per

Regular price

$9.99 USD

Sale price

$10.00 USD

Unit price

per

Regular price

Sale price

$7.99 USD

Unit price

per

Regular price

Sale price

$5.00 USD

Unit price

per

Regular price

Sale price

$8.99 USD

Unit price

per

Regular price

Sale price

$8.00 USD

Unit price

per

Regular price

$9.99 USD

Sale price

$9.99 USD

Unit price

per

Regular price

Sale price

$10.00 USD

Unit price

per

Regular price

Sale price

$7.49 USD

Unit price

per

Regular price

Sale price

$7.99 USD

Unit price

per

Regular price

Sale price

$7.99 USD

Unit price

per

Regular price

Sale price

$29.99 USD

Unit price

per

Regular price

Sale price

$7.99 USD

Unit price

per